The Importance of High Domain Authority Sites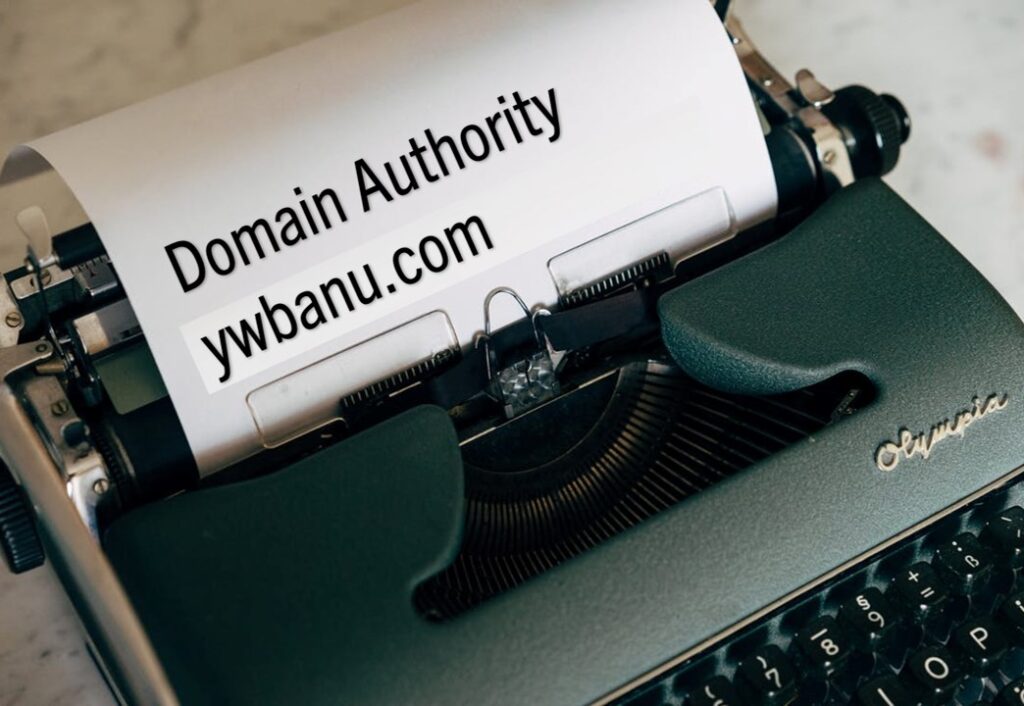 How to increase domain authority? As a content writer, one of the most important aspects to consider when creating content is the domain authority of the site it will be published on. Domain authority is a ranking system that determines how valuable a particular website is for publishers and advertisers.
Many people are starting to recognize the importance of owning their own domain. They may not have the expertise or time to create their own site, but they want to take advantage of this method of ranking higher in Google search results. This article will show you how you can build your own high DA site by leveraging an already established platform.
A high domain authority site means that your content will be seen by a wider audience, which means more traffic and higher conversion rates. So what is domain authority and how to increase domain authority?
What is Domain Authority and how is it Measured?
Domain Authority is a score provided by Moz, which determines how likely a domain is to rank well in the search engines.
Domain Authority is determined by an algorithm that takes into account various ranking factors such as:
– The number of external links pointing to the domain
– The age of the domain
– Whois data for the domain
– Social media engagement around the domain
– Domain name history
You can calculate your own Domain Authority by going to any DA checker and filling in your website URL.
How to increase domain authority?
Domain Authority is a metric that determines how well a website or webpage ranks in Google's search engine.
1. Linking with other pages on the web: The more links there are to your page, the higher your domain authority will be.
2. Having high-quality content: Content quality can impact your domain authority and people will be more likely to share and link to it.
3. Using keywords in your content: Keywords can help with search engine optimization and improve keyword ranking for specific topics so use them wisely when creating content
Why You Can't Merely Buy Your Way to a Higher Domain Authority
Buying links is a tempting idea for those who are thinking of how to increase domain authority every day. However, the "buying links" method does not work, because it will do nothing to fix your site's underlying problems or create new content. It would only make the situation worse and lead to penalization.
Being a successful online entrepreneur is not as easy as it seems: you need to invest time and resources into your business, which means that you can't merely rely on buying links or other shortcuts to boost your website's domain authority. Instead, you should focus on creating high-quality content and building relationships with influencers in your niche.
how to increase domain authority In Less Than 30 Minutes
In today's competitive online market, your domain's domain authority is a key factor in driving traffic to your site. For a domain to have a high rank, it needs to have high domain authority. To increase your web domain's rank, you should focus on these three core components:
– Keywords: Include relevant keywords in the title and body of your content so that search engines will be able to find it more easily.
– Links: Make sure that you are providing links from other relevant websites by linking out to them in the body of the text or including them as hyperlinks in the content itself. Remember that quality links are better than quantity when it comes to link building.
– Content: Ensure that the content you publish has good quality and is unique and original
– Joint ventures with other websites in your niche
– Guest blogging on high-authority blogs
– Utilizing onsite SEO techniques like adding keywords and tags, writing meta descriptions and using images
The Benefits of Using High DA Sites in Your Online Marketing Strategies
High DA sites are an excellent way to build strong inbound links into your product or service because these sites are very popular among search engine crawlers. However, when you are building links for your website, make sure the site you are linking to is relevant to what you are promoting or else it will be considered spam.
The higher your domain authority the easier it should be to rank
Given that the higher your domain authority, the easier it should be to rank, there are a few things you can do to improve your site's link building strategy.
Link building is one of the most important SEO tactics. Website owners often invest in link building when they want to increase their rankings in Google or when they want to get more visitors to their site. Link building can be done by either paying for links or by creating content that attracts links.
Having a strategy for your link building is very important. There are many elements that go into a good link-building strategy, but these are some of the most important:
1) Identify your audience, what are they looking for?
2) Identify relevant sites that might want to link to you
3) Find ways to create content your audience will find interesting and relevant
4) Share your content on the appropriate social media channels
5) Respond quickly and positively
How Domain Authority Affects SEO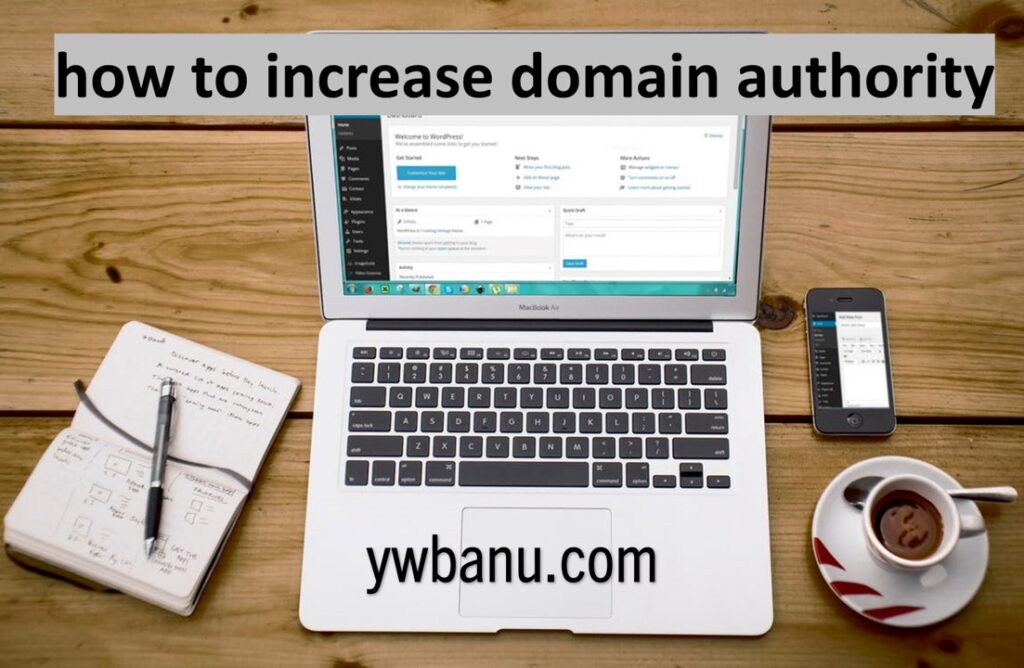 Domain Authority is a scoring system that was introduced in 2012 to help search engines differentiate between authoritative and non-authoritative websites.
The higher your domain authority, the better rankings you will get in the SERPs. If your domain authority is 0, then you will not rank at all. The algorithm used by Google takes into account factors such as how many external links point to your website and how many other websites link back to your website.
What are some things you can do to improve your SEO?
There are a number of helpful tools available online for improving your SEO. These tools can help you to identify opportunities for improvement and make changes accordingly.
It's important to bear in mind that there is no definitive answer when it comes to SEO. This is because, if a search engine updates its algorithm, it may no longer be necessary for you to use certain tactics. However, there are still some common considerations that could help you improve your site's SEO – such as meta descriptions and titles, keywords in URLs and content, and the overall quality of the content on your website.
Tool 1: Google Keyword Planner
Tool 2: Screaming Frog
Tool 3: Moz Analytics
How To Dominate Your Competition with The Highest Quality Content On The Web!
Content is the lifeblood of any business with a web presence. Without it, there is nothing to draw people in and convert them into paying customers. Yet despite this, many marketers struggle to meet their ever-growing content needs.
The primary aim of content marketing is to capture the interests of your audience through articles that answer their questions and provide them with the information they need.
This means that when you're writing a newsletter or blog post, it shouldn't come off as just anything you right from your mind about the product. Rather, it should be a well-thought-out piece that your customers will benefit from.
What topics do you think your target audience would like to read about? What questions do you often receive from customers?
Make a list compiling those topics and questions, then start writing posts about them. This way, when other users start asking the same questions or looking for those topics, they'd find your site ready to provide them with just the information they need.
Conclusion I hope this article was helpful in getting the answer for how to increase domain authority? With the right tools and tips you can turn your content into something higher quality. All the best 🙂