We promote Your YouTube Channel For Free Completely .
YouTube channel promotion made easy. Promote your video worldwide on sites, blogs & more. Get views, subscribers & likes from your interested audience. Get more YouTube views on your videos. Right people discover your video. Gain popularity & Subscribers from the right Audience.
WE'VE HELPED MANY CHANNELS GET NOTICED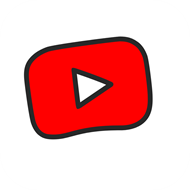 WHERE WILL YOUR VIDEO BE SEEN :
Winner Banu Community Tab
Winner Banu Website pages
Reach the right people, at the right time – get the spotlight you deserve. There's no better time than now to figure out how to promote your YouTube channel. And so if you want to stand out on YouTube, you need to take advantage of as many promotional tactics as possible. We give your this FREE service to promote your YouTube channel to maximize your viewership.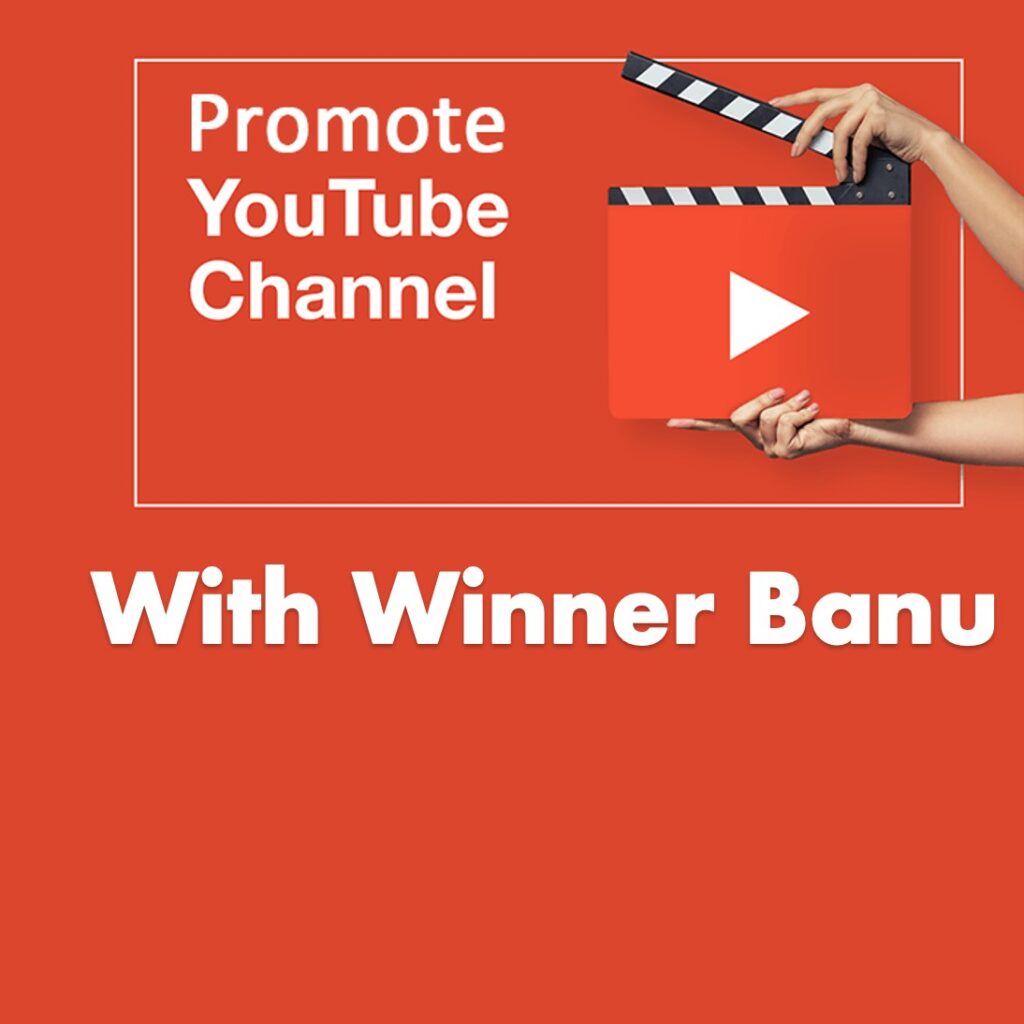 This service is completely free and we want to help all New YouTubers to reach the target fast and be seen to the world. Reach out to audiences outside of YouTube to build community around your channel.
உங்கள் YouTube சேனலை இலவசமாக விளம்பரப்படுத்த நாங்கள் உங்களுக்கு உதவுகிறோம். நாங்கள் உங்கள் சேனலை வேகமாக விளம்பரப்படுத்துவோம். 
---
உங்கள் யூடியூப் பயணத்தில் வெற்றிபெற உங்களுக்கு வாழ்த்துக்கள்