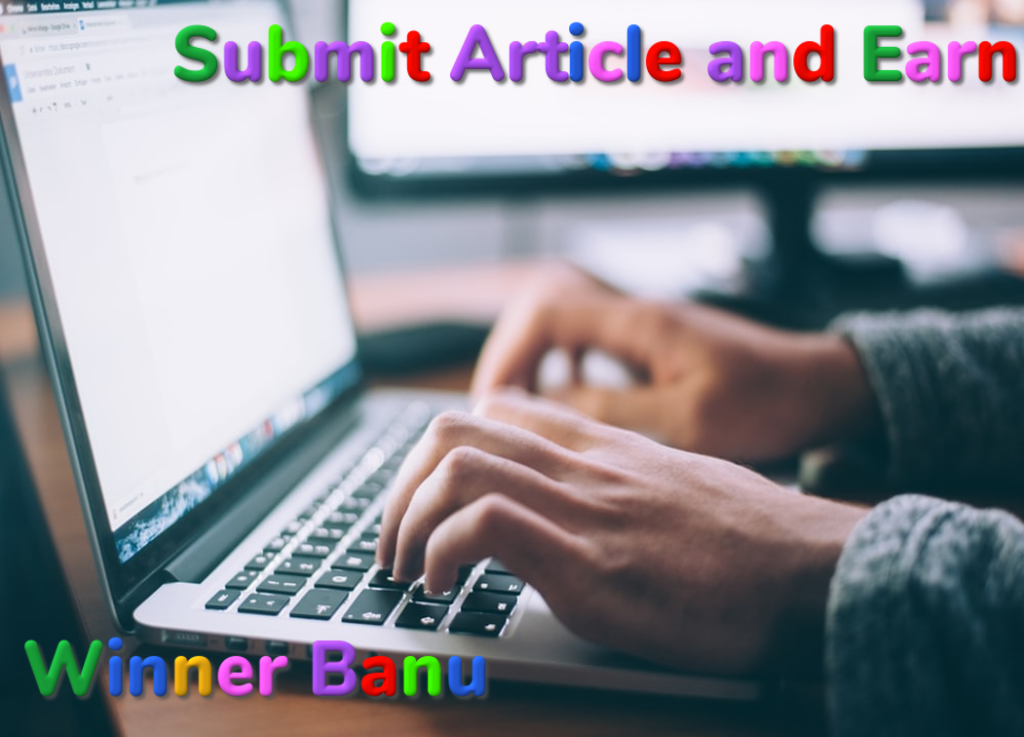 Publish Your Article and Earn in Winner Banu website.
Make money writing articles to Winner Banu. At Winner Banu, we believe that sharing knowledge makes life better for everyone. As you have probably discovered, Winner Banu is a community for YouTubers, affiliate marketing, making money online, digital marketing, and online influencers who learn faster and be more successful. We're thrilled that we are considering sharing what you know with the community, but before you submit your article for consideration, please make sure that your content conforms to our guidelines.
You can submit your article using the form below. If we approve your article you will be paid about SG$3.60 per article, which is around INR200. Once you submit an article, we will reply to you within 7 to 10 days, stating approved or rejected. Publish Your Article and Earn is an easy and simple method.
If you have magazine-writing experience, if you are a very good writer, you can earn on the spot. Just simply publish Your Article and Earn.
Do you want to get paid to write? If yes, Winner Banu is the best site for you. 100% legitimate and 100% real. Simply fill up the form and start giving good quality articles. We will review your content quality.
Any user found to be plagiarizing will have their account deactivated.
Content submitted to ywbanu.com must be relevant, interesting, informative, and related to the community for YouTubers, affiliate marketing, make money online, digital marketing, and online influencers are broadly conceived. Other topics are also accepted based on the Winner Banu team review.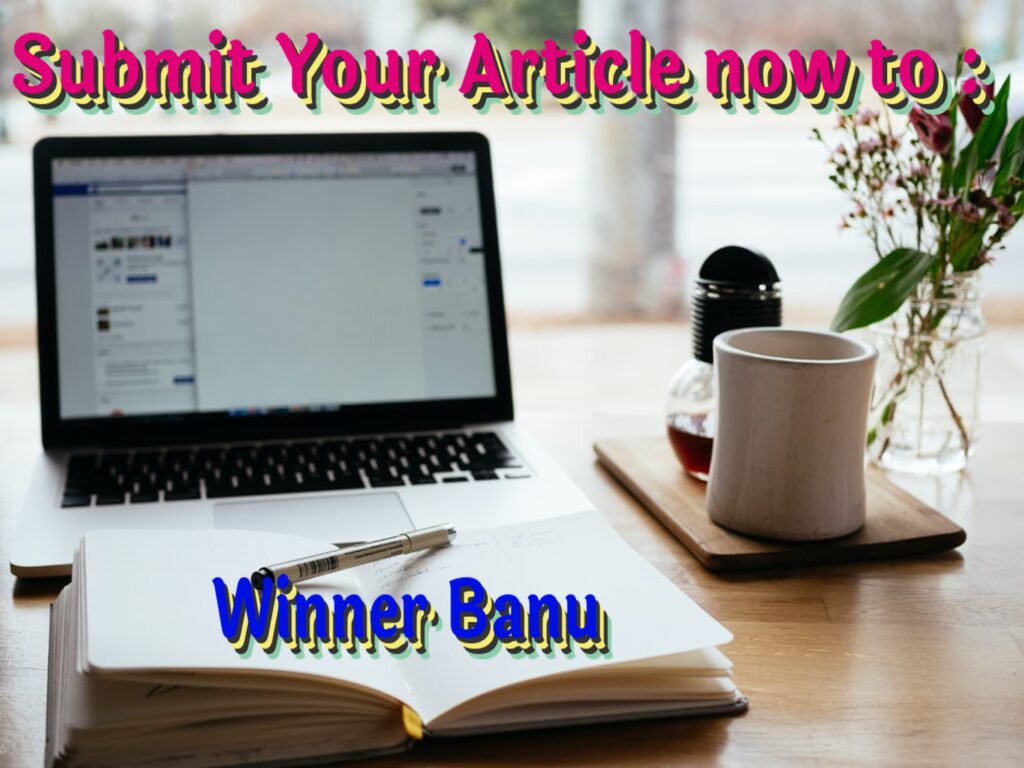 Things to follow when writing/submitting an article:
Completed article must be original, well-written, and adhere to the approved article topic/interview.
Minimum words for the article: 1000 words.
We accept on Microsoft words Only
If images are included, submit in jpg or gif format only.
Your article should have a "Keyword phrase".
Check for plagiarism. The Article must not already be published on the Internet. Your Article Should be 100% Unique and a hundred percent of your writing.
Your Article must be in English/Tamil language Only. But we prefer more English.
Have a Good Title and Nicely Paragraph.
If your articles require a lot of editing, we will reject them immediately.
Article topic should be :
Digital freelancing
Social media
SEO
Graphic design
E-commerce
E-shops
Shopify
WordPress
Wix
Affiliate Marketing
Content marketing
Blogging
Encoding
Mobile apps
Advertise online
Performance marketing software
Google
Youtube
Self-publishing
---

Payment can be made through Paypal Only.