---
Hi, Thanks for taking the time to contact me. I will be very happy to be in touch with you. I will be glad to assist you. You can also send me an email at banuyw@gmail.com. Being an affiliate marketer, I will be glad to help young entrepreneurs, students and people to earn passive income and help them grow.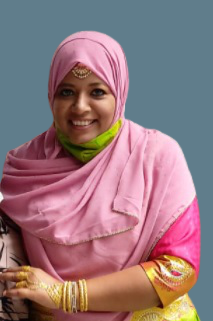 A real Affiliate marketer teaches how to grow businesses and generate real income from them.
---

Winner Banu is an affiliate marketer who happens to be a blogger, speaker, writer and freelancer all at the same time.