---

Discover how Winner Banu and Team, the best digital marketing experts in Singapore, can revolutionize your business. From social media management to WordPress website optimization, they have the expertise to skyrocket your online visibility and attract organic traffic.
Hi, Thanks for taking the time to contact me. I will be very happy to be in touch with you. I will be glad to assist you.
You can also send me an email at banuyw@gmail.com.
Being an affiliate marketer, I will be glad to help young entrepreneurs, students and people to earn passive income and help them grow.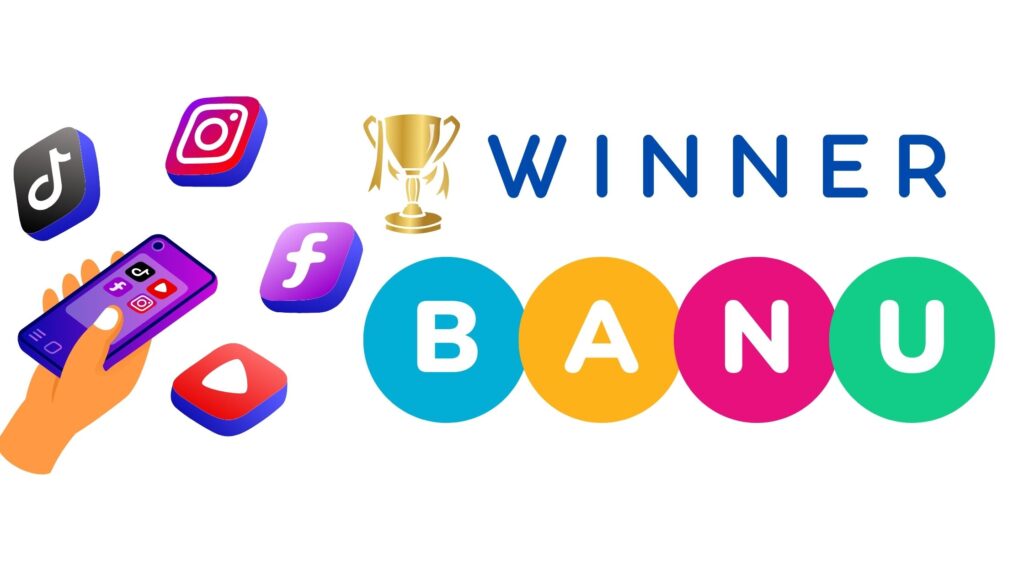 ---
Winner Banu is an affiliate marketer who happens to be a blogger, speaker, writer and freelancer all at the same time.