Welcome to my website ywbanu.com. So first of all, A BIG Thank You for being here.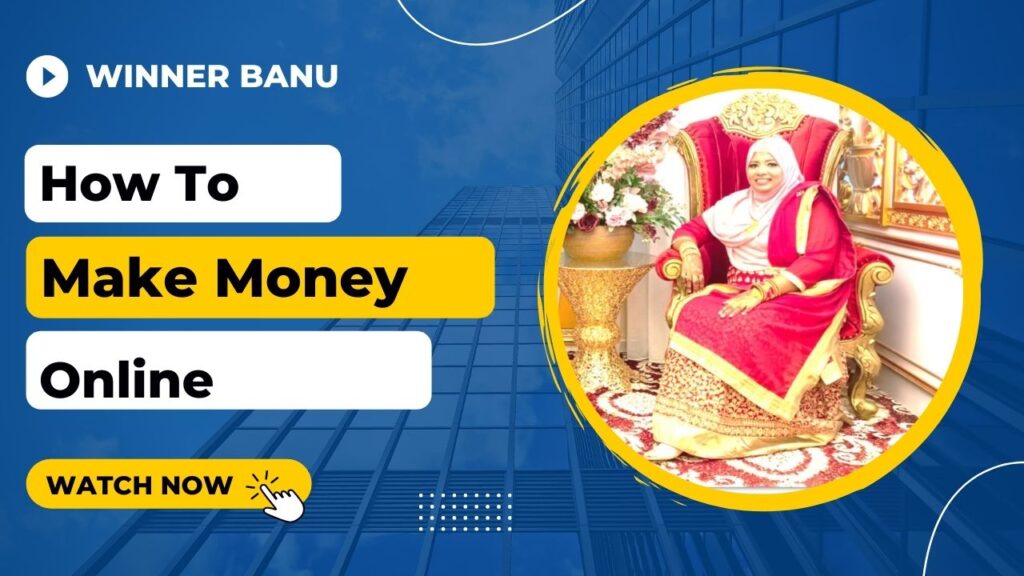 A blog is a great way to make money online. Join my successful journey in the moneymaking niche of affiliate marketing, NFTs, blogging and enjoy eBook making, blog commissions, and more!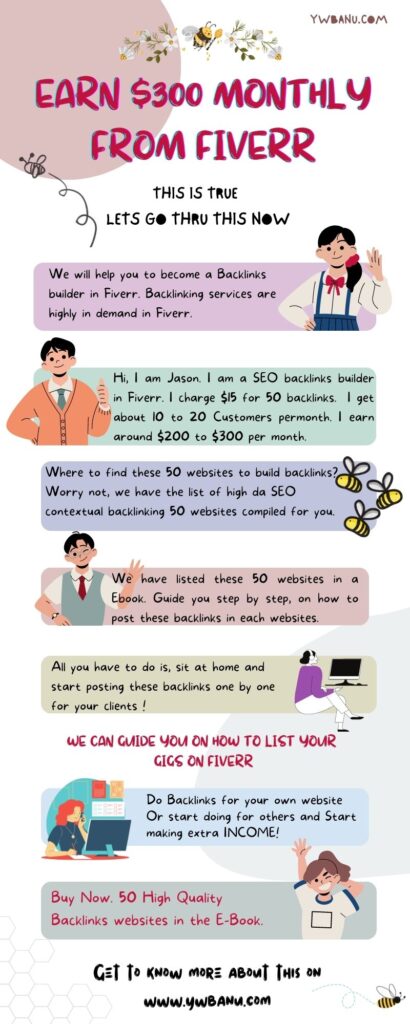 The internet's quickest, easiest and fastest way to sustainable money-making. Winner Banu offer valuable insights and tried-and-tested advice on how to build a viable and sustainable business (make money online) with affiliate marketing, blogging and NFTs.
---
As a professional youtuber, I have had the opportunity to try out some affiliate marketing strategies and talk about them on my channel. My channel is about making money online. I provide all kind of information on how to make money from home!
I started my YouTube journey in Sep 2020 as a hobby. I tried out other earn money websites and discussed them on my YouTube channel to share my experience with others who were interested in the same topic.
Every week on my YouTube Channel, I try to present useful information on Online Earning Methods, which attracts many subscribers who want to learn more about making money online.
Learn my method of becoming a success. Learn The Exact Strategy I Use To Make a Steady Income Online with Affiliate Marketing
---
On this website, I discussed my article-sharing journey. I am very excited to share many new ideas with you! The number of ideas and inspiration whirling around in my head is all updated on this website.
This site is about what the best affiliate programs are for beginners, how to start affiliate marketing, and how to find products to promote on social media.
Bloggers as well as affiliate marketers who are looking for new online opportunities should definitely check out my website. My Blogging Site is a site designed to provide beginners with the right tools and resources to start blogging.
Why Did I Begin this website?
In Nov 2020, I published my first blog post, and since then, I've been posting one at a time until I've amassed a sufficient number of views. My interest has always been in the world of online matters and technology. I only started blogging because it was fun and something I enjoyed doing.
I wanted to share my knowledge about the best affiliate programs and how to make money with them.
I am a freelance writer and I love the internet marketing niche. I've been working as a freelance writer for 3 years, before that time I was working in an office.
I wanted to be able to share information about the best affiliate programs available in order to help others who are trying to make money online. There are many different opportunities out there and it can be hard for some people to find them, when they don't know where or how to look!
I noticed that there were not many reviews for the top paying affiliate programs, so I set out to make this website.
This is important because not many people know where to start with affiliate marketing, so they are looking for information on what is the best program.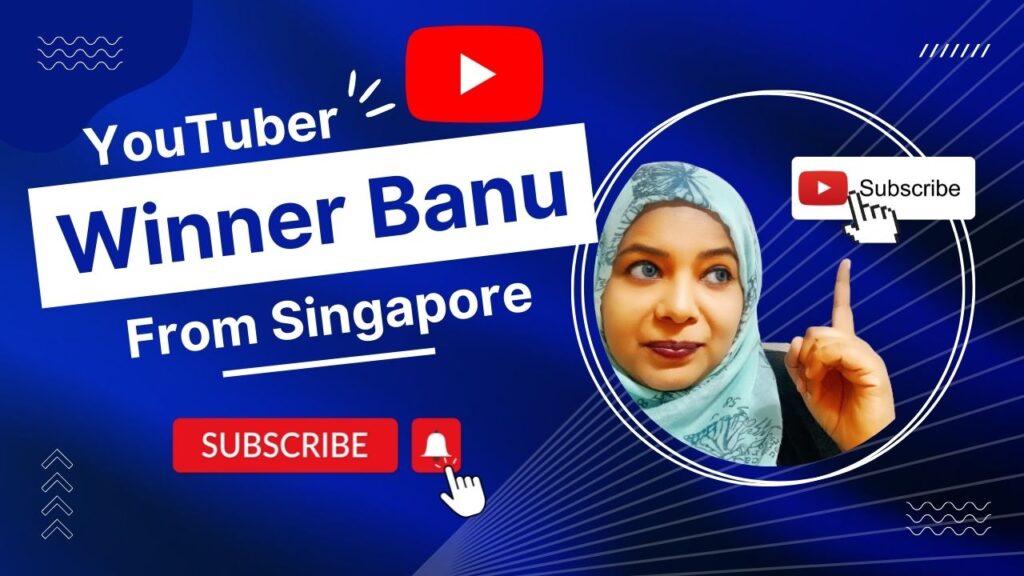 ---
Submit Articles and Earn Money here
---
Hey there! My name is Banu! YouTuber from Singapore. I am the creator of this website, Winner Banu. I am an internet marketer. I used to be a web developer and worked for a few companies over the years.
Soon, I decided to pursue my dream of working for myself by creating an online business.
My dream was to become an affiliate marketer. I learned about affiliate marketing through a friend who shared half her information to me.
My friend made her income through affiliate marketing. I had no idea what it was until I did some research.
I was captivated when I discovered that you could make money online by promoting other people's items. It took me a long time to take it seriously.
There was one online course that I followed that helped me to accomplish all of this. It is located here and I highly recommend it. It is the only affiliate marketing course that I recommend as I have tried many over the years that didn't work for me.
I hope you enjoy your visit to my Winner Banu. There will be plenty of articles to read all written by me (no outsourcing content here.) If you would like to send an email, I can be reached at: ywbanu@gmail.com.
---

Let's talk about YouTube. How to grow your youtube channel? How to Promote Your YouTube Channel to Maximize Views? Youtube Winner Banu can help you to find solutions to all of these questions.
The first step is to find a niche. You can do this by looking at the most popular videos on YouTube. Then you need to come up with a channel name that is catchy and reflects the niche. You should also have a logo for your channel and make sure that you are following all of YouTube's copyright guidelines.
Then you have to think about what types of content will be in your new youtube channel and what would be the best way to advertise it. Your goal should be to post original content on a regular basis so that people know when they log onto your channel they will see something new, interesting, or informative every time they watch one of your videos.
We've got some seriously smart and effective ways to promote your YouTube channel to increase your views and improve the ROI of your YouTube strategy. Contact Youtube Winner Banu and she will be please to help you.
Not only is your audience on YouTube, but as the internet's second-largest search engine, YouTube can help improve your SEO and overall brand presence. YouTube allows marketers to present unique content that's easy for viewers to consume and share.
---
---
affiliate affiliate marketing affiliate marketing earning Secrets blogging business cryptocurrency earn money Earn Money Online Singapore Facebook marketing Food and health google news idea for marketing increase traffic Instagram Instagram Followers Instagram user jobs in singapore make money make money online make money online in singapore marketing nft nfts online legit jobs online typing jobs opensea picoworkers picoworkers.com review Promote your YouTube Channel for Free scribie.com review seo social media starting a blog transcribers typing jobs website ranking website traffic Winner Banu Women's health tips Work from home Work From Home Jobs in Singapore Youtube Youtube Channel Promote Free Youtube seo youtube winner banu