Have you heard of YouTube Shorts? Wondering how to use shorts on YouTube for business? Can YouTube Shorts be Monetized? The answer that you have been waiting to hear is a big YES. Will explain in a moment how this can be done. It can be done. There are a few factors that you need to consider and understand about YouTube Shorts.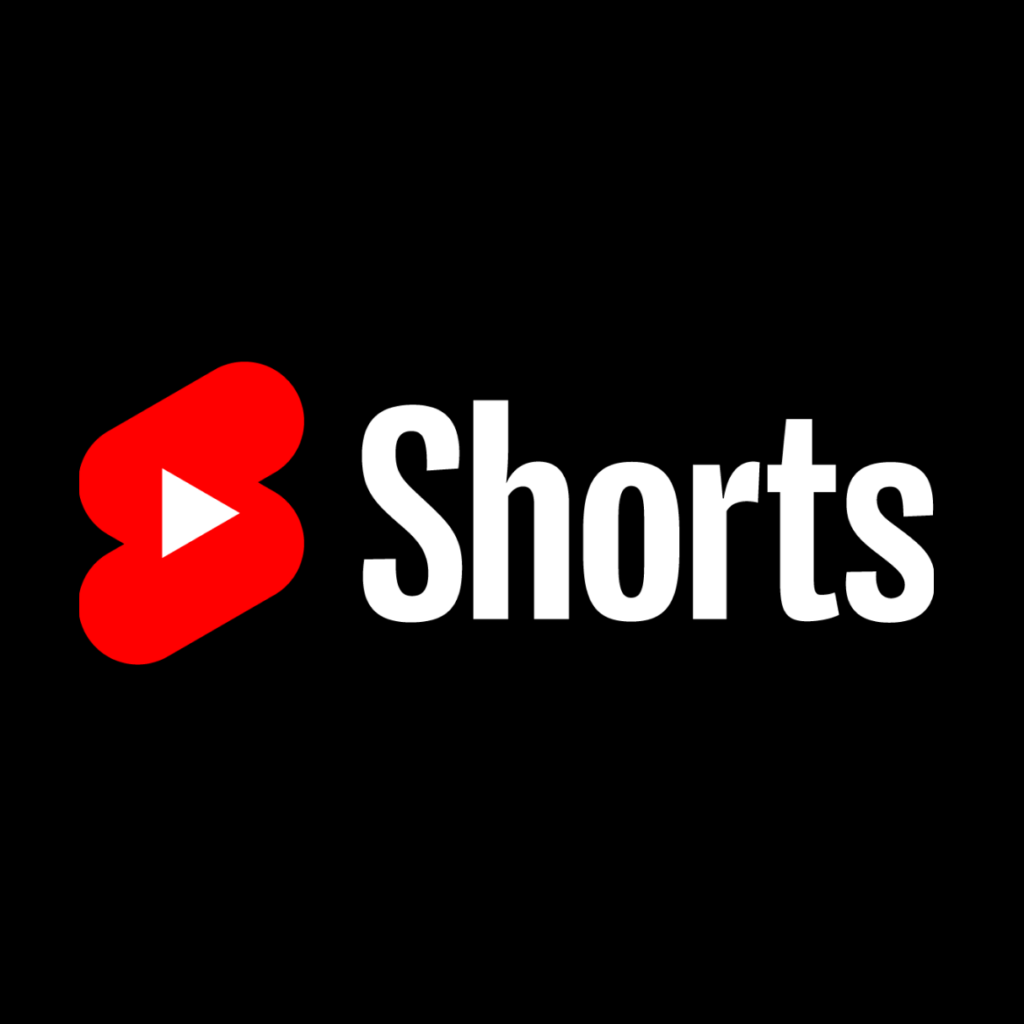 What is YouTube Shorts
YouTube Shorts is YouTube's response to the rise in popularity of short-form video on platforms like TikTok. A YouTube short is a vertical video (a 9:16 aspect ratio) that takes up the entire mobile screen and can be up to 1 minute in length, offering a different kind of viewing experience for the platform's users.
YouTube launched the Shorts platform in September 2020, but in its testing phase, it was limited to a select group of creators. Now, the company has decided to release it to all users.
The international release of YouTube Shorts will be gradual and by region. For now, it is already available in India and the United States, but it is only a matter of time before it reaches the whole world. Two types of YouTube Shorts
One is content created using the Shorts camera, which is limited to 15 seconds.
The other is any vertical video up to 60 seconds long that uses the hashtag #Shorts in the title or description.
$100 Million Fund
Can YouTube Shorts be Monetized? Yes, it is done from the $100 million funds which are distributed by the Google-owned YouTube Shorts platform and distributed to the creators to reward the most popular content. 
On May 11, 2021, YouTube announced the monetization of YouTube Shorts. YouTube first started Shorts as a beta release to grab the Indian market when the Indian government blocked TikTok in June 2020. Shorts got so famous that it received 3.5 billion views in India daily. YouTube recently launched Shorts in the United States of America too.
Now the creators who create these short videos on YouTube are soon to be rewarded for their work. YouTube also announced a $100 million budget for this program in this announcement. $100 million Shorts Fund, which will be distributed among creators making original content for YouTube Shorts over 2021-22.
Anyone is eligible to participate in the fund simply by creating unique Shorts that delight the YouTube community." Each month, YouTube will be paying thousands of creators whose YouTube Shorts received the most engagement and views.
YouTube declined to share more specific details about the fund's operations at this time, including how creators will be vetted or what specific thresholds for receiving payments YouTube has in mind. It also wouldn't offer details as to whether YouTube creators could receive multiple payments in the same pay period if they had several videos that would qualify or any other details.
YouTube has already paid more than $30 billion to Youtube creators, artists, and media companies over the last three years, and they remain deeply committed to supporting the next generation of mobile creators with Shorts. Let's start making YouTube Shorts!