YouTube Winner Banu, I am a new growing YouTuber from Singapore. I am no different from the rest of you. All I had was a computer and an idea. Being a Singapore YouTuber, an affiliate marketer, blogger, and also motivational speaker. I have successfully managed my Tamil audience niche very well.
A few months ago (Oct 2020), I set out on a YouTube content experiment (a fancy way to say I'm making videos now). After many experiments, I have compiled what I have learnt and what I have done to gain my views.
We've got some genuinely smart and effective ways to promote your YouTube channel to increase your views and improve the ROI of your YouTube strategy. A successful creative concept can have an enormous impact on a channel.
On my 2nd YouTube Channel, I corrected the mistakes and was able to grow fast and within 4 months, I was able to get monetized.
So let me share with you all what I found out and so that You can have the same fast growth in YouTube channel as I have done. I am happily sharing with you my Secret Journey on YouTube.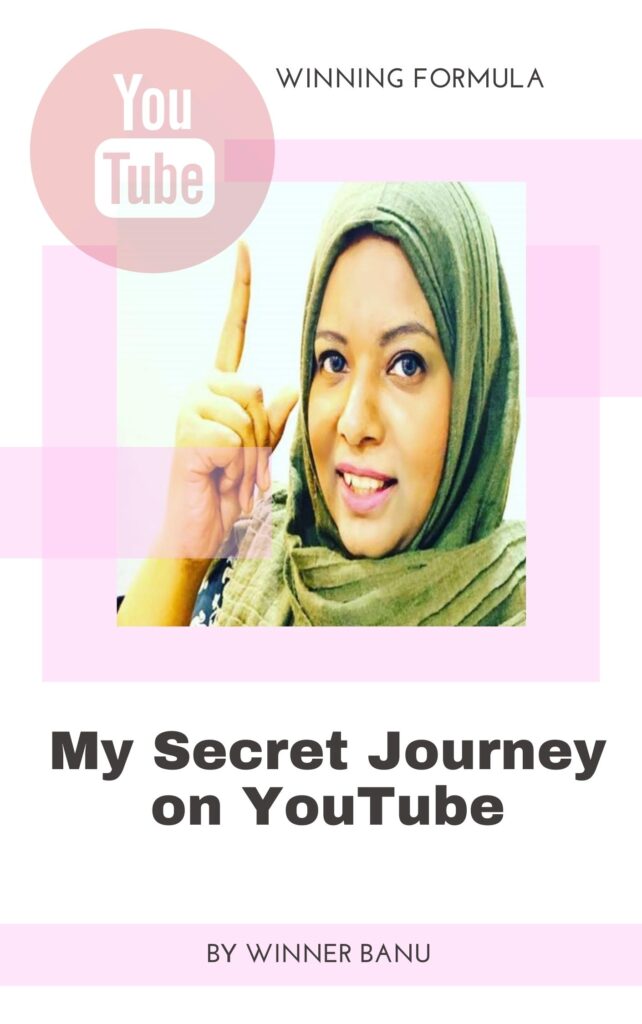 Buy now for only $45 ( Usual Price $85 )