New to Indoleads? Want to know how good or how bad they are? If yes, then this article has everything that you need to know! Here is the Indoleads Review 2022.
Indoleads is an Affiliate Marketing Network that connects advertisers with their target audience to enhance product awareness and increase sales through affiliates from all sectors and industries.
Indoleads Affiliate Network, Is it real or Scam?
If you want to earn serious affiliate commissions promoting a nearly endless array of high-performing offers, Indoleads is a perfect fit for you. 
Indoleads is a well-known worldwide affiliate network based in Asia. With over 30 various traffic sources, they have been able to effectively grow their network to over 30,000 affiliates.
They work with both publishers and advertisers to enable publishers to simply monetize their traffic and make a profit, while advertisers can connect with their target audience to enhance product recognition and sales via affiliates across all sectors and businesses. They also have big brands like Lazada, Aliexpress and Shein working with them. There is no proof and I am not able to find any websites till now that point to Indoleads as a scam. Therefore, Indoleads is safe.
Sign up as affiliate on Indoleads
Once your sign up as affiliate, you get to see all the Latest Offers Started with Indoleads.
If you are new and decided to test out Indoleads , you can  sign up and gain access to top-tier affiliate programs.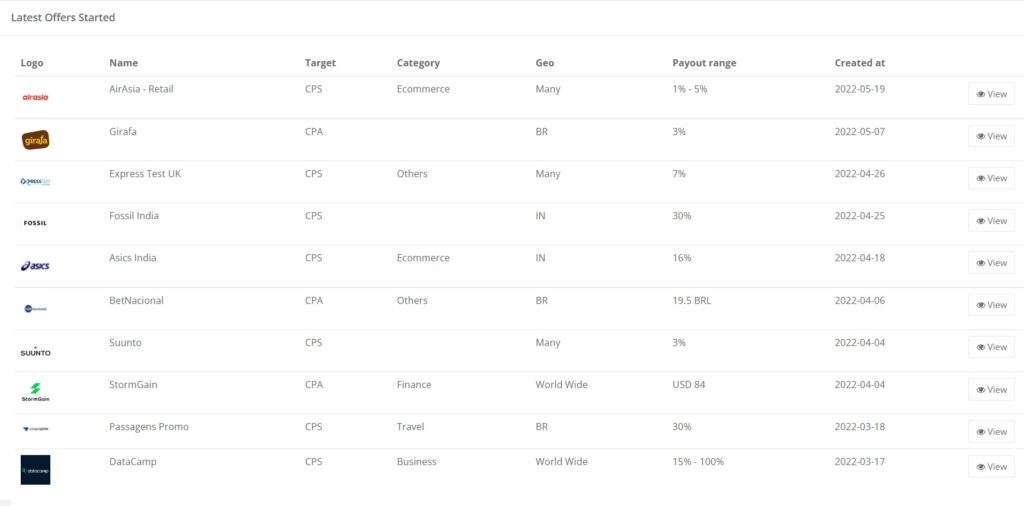 Once you join Indoleads, you'll be offered a selection of goods to advertise, each with a high cost per click (CPC) fee of up to 16% of the item's price.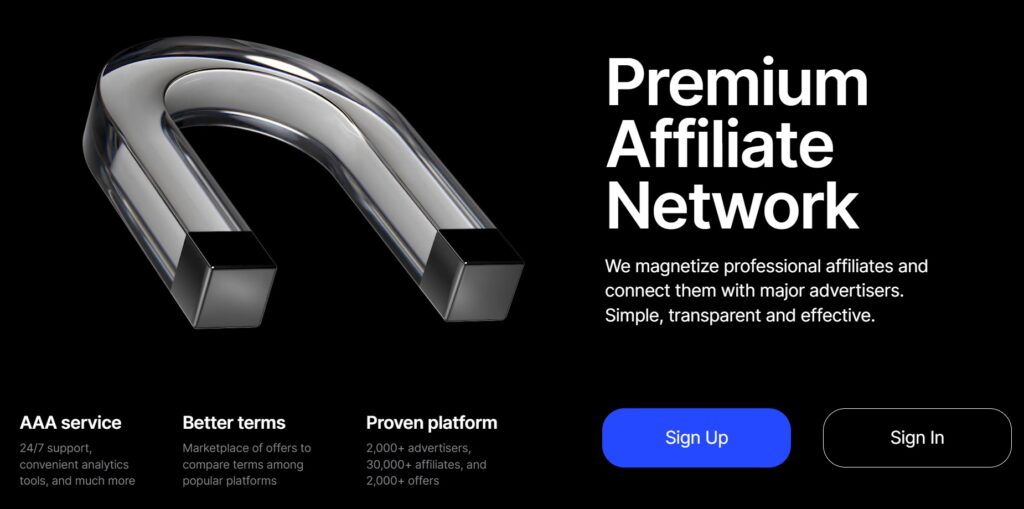 While signing up, you must choose the preferred mode of contact for your assigned Indoleads personal manager to contact you. I choose, Telegram. Therefore I gave my telegram ID.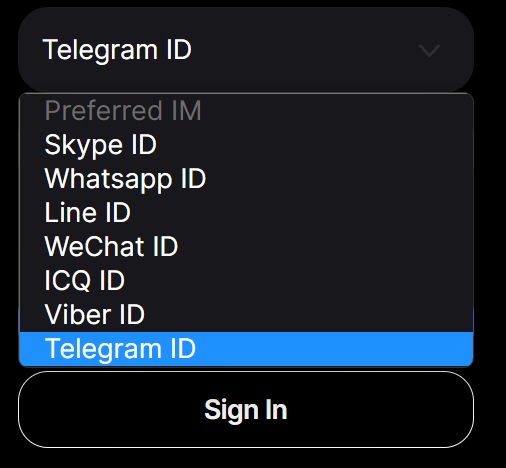 They took about 2 working days to contact me back.
Indoleads personal manager
You will be welcomed by your very own personal manager in email. Mine is Jason. I reached out to him through the Telegram.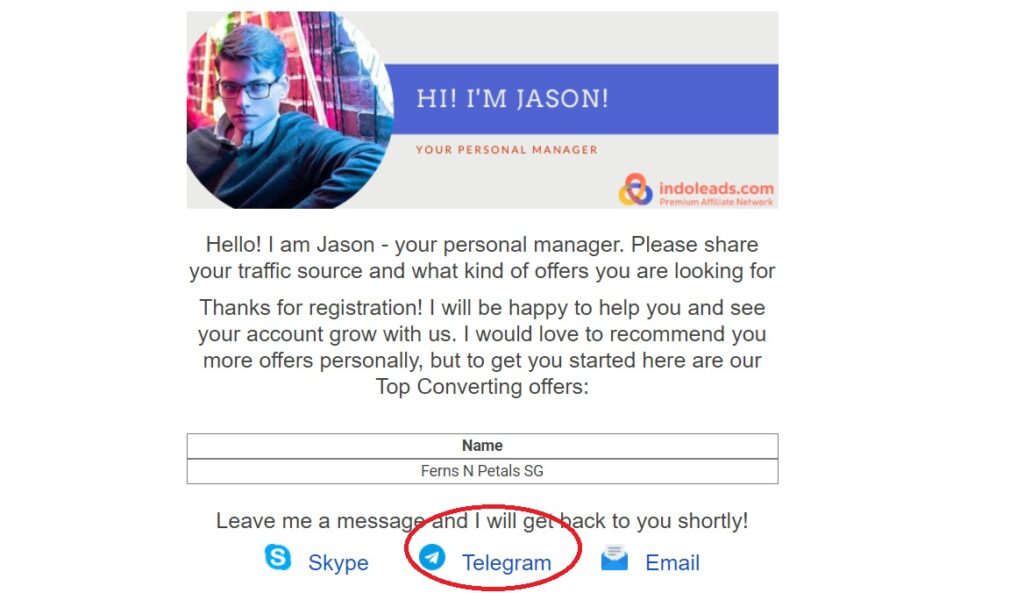 He responded as soon as he was available. He inquired about how I intend to advertise my affiliate links and what I intend to promote.
I mentioned to him, that I am looking for Click per lead program and that I have already applied for that program. After taking a look at my blog website , he approved my application immediately.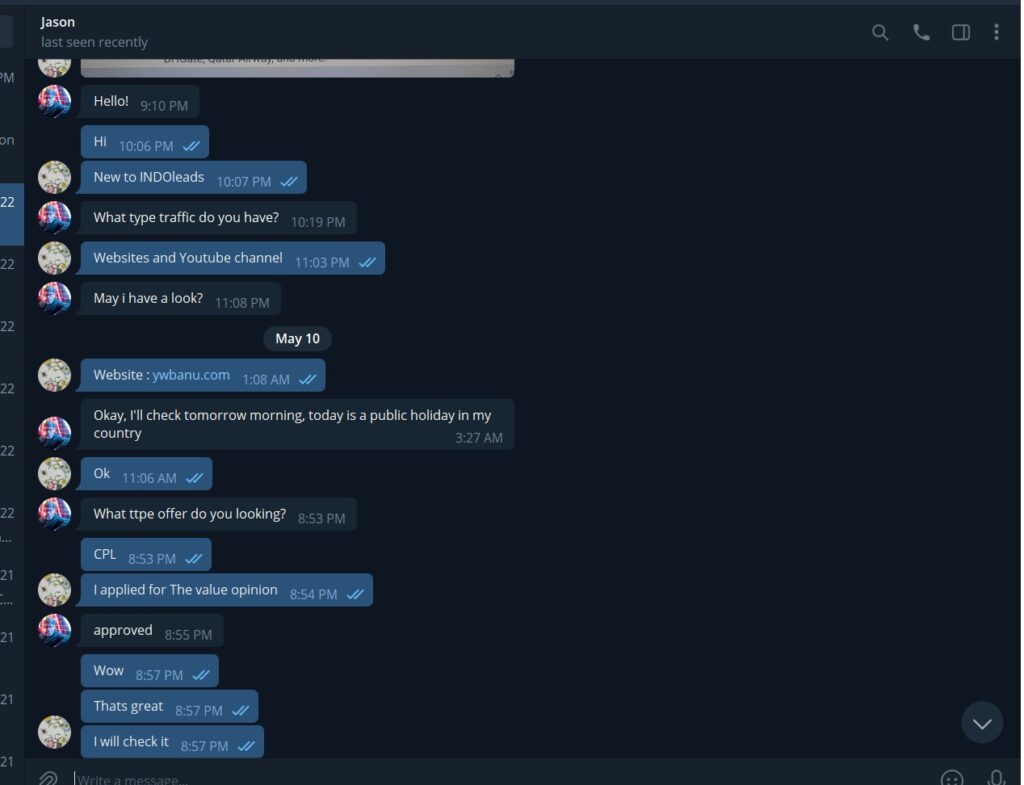 I applied for Opinion World which has a Payout of USD1.30 to USD3.30.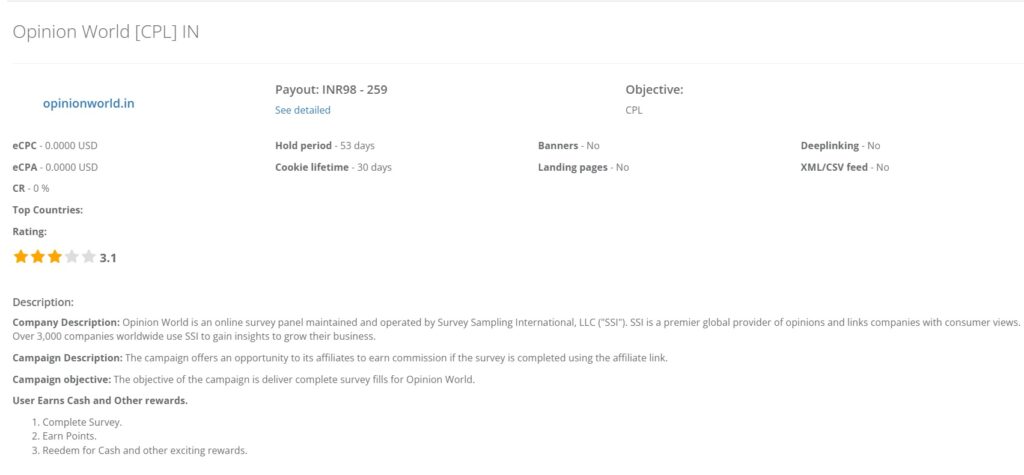 And then I asked Jason, whether I can use MicroJob sites?
He said Yes I can use a Microjob sites to promote these offers.
Therefore I used Picoworker to pay people to sign up for Opinion World. For every successful sign ups, I pay the Microworkers only maximum USD0.50.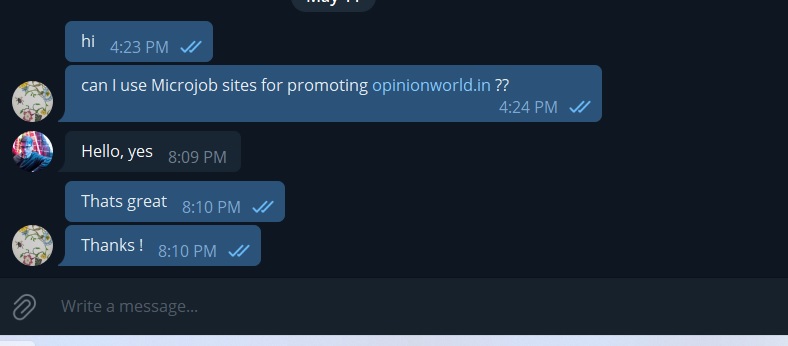 Therefore, my profit is USD1.30 – USD0.50 = USD0.80
Anyways to check on what kind of traffic is allowed and what kind is not allowed, you may check the traffic restrictions for each programmes that you apply for. They clearly state what is allowed and what is not.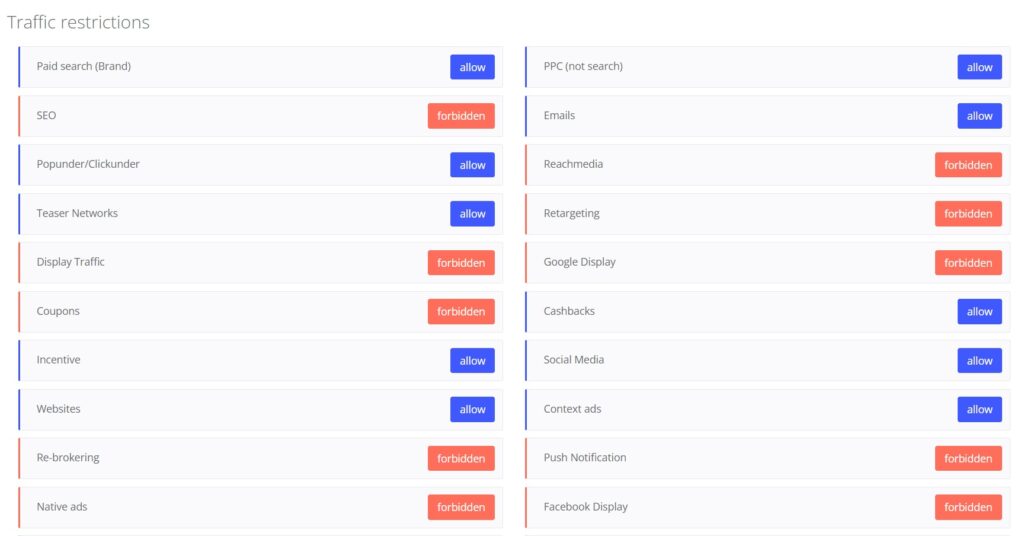 Indoleads Payment Proof
Indoleads payment have 3 methods. My preferred method is always paypal.  I have not reached $50 yet.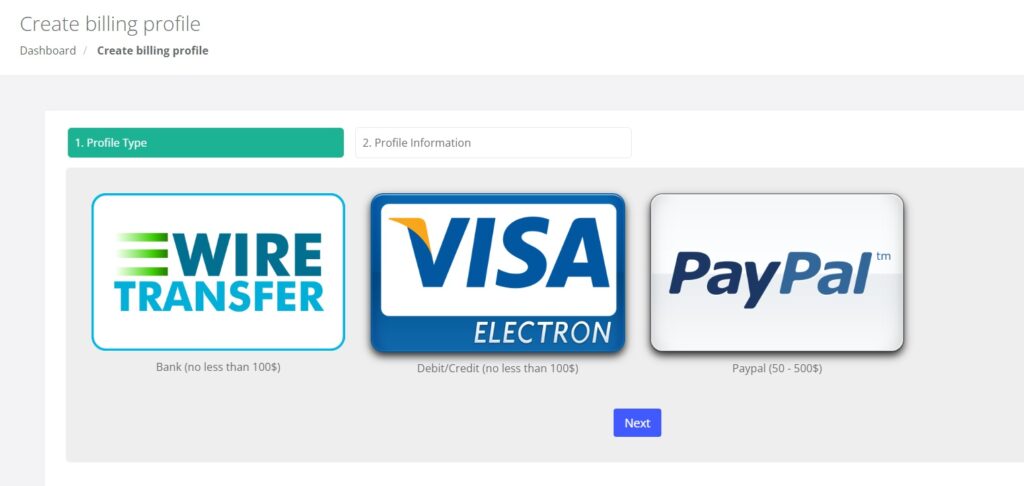 But nearing it very soon. Once my balance reach $50.00,  I can happily withdraw. Once I am paid successfully, I will update the screenshot here. Do come back to check it out again.

Indoleads Review : Indoleads is Legit
Indoleads has a Trustpilot rating of 4.0 and a Scamadviser score of 100%, suggesting that the vast majority of people think they provide high-quality fashion and eCommerce affiliates.
These ratings reflect their tenacity, timely approval, and good monetization advice.
Publisher managers were friendly and patient, according to user feedback, which is precisely what you need if you're new to affiliate marketing.
Try Indoleads today if you have vast CPS or coupon website traffic to scale your earnings to the next level. Indoleads houses over 10020+ verified advertisers listed with their platform and over 30k + high-quality affiliates. The premium network has some of the best affiliate programs like Aliexporess, Agoda, Qatar Airways, trip.com, etc.
In my opinion, it's a brilliant platform for content writers who want to monetize their content with quality affiliate products in the form of advertising or reviews.