Finding the next upcoming NFT project that is profitable is not hard. Due diligence is time-consuming. Tokens and NFT projects with heavy marketing tell you when to enter, but never signal when to exit until it is too late.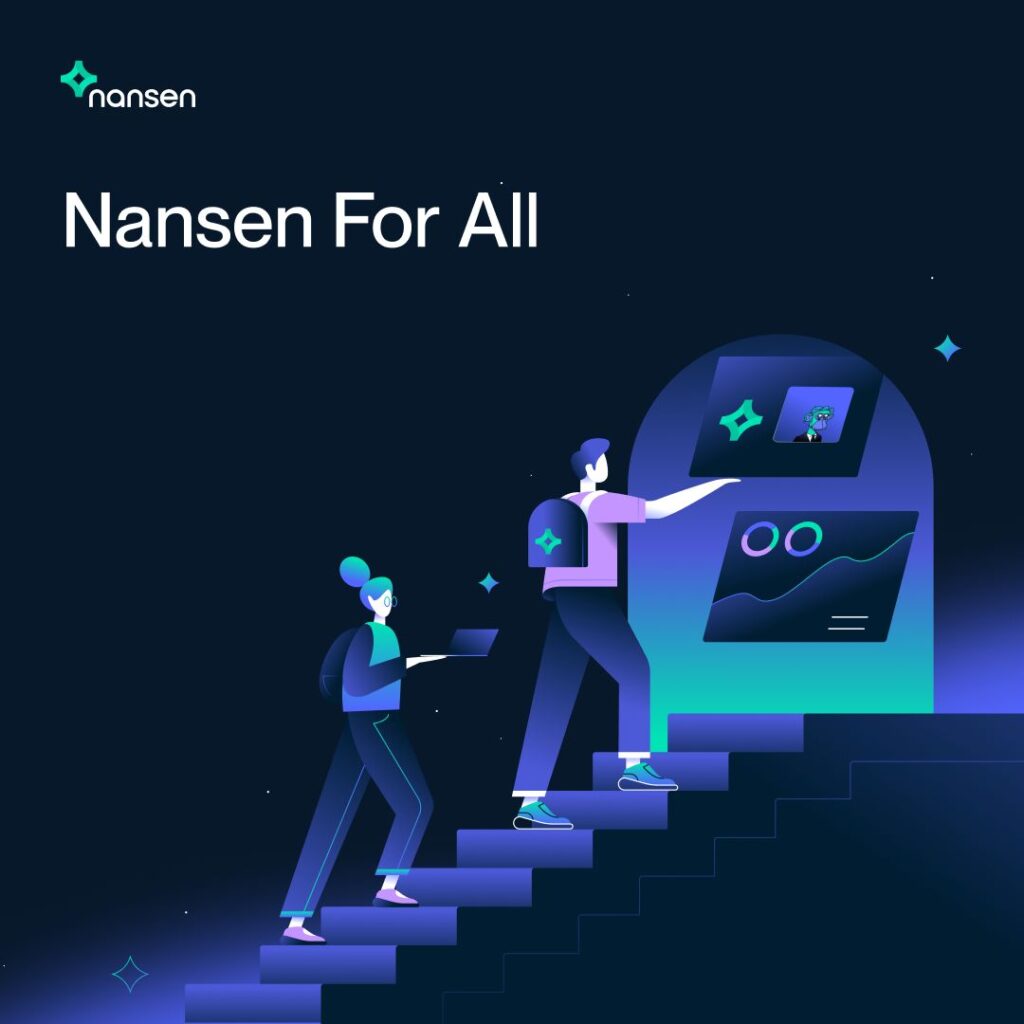 The growing popularity of NFTs has drawn many developers, artists, investors, and the common public into the area. The prospect of owning a digital asset has created a lot of interest, but it has also sparked a lot of distrust. Some feel that NFTs have finally addressed the problem of digital property rights, while others believe it is all a big scam.
Looking for their first upcoming NFT project
Those looking for their first upcoming NFT project, find it tough to cut through the massive choices available in the marketplace and identify excellent projects.
Here, we want to share some insight into investing in NFTs and profit efficiently.
In choosing the right upcoming NFT projects, there's still a ton of execution risk and uncertainty about its longevity. So, what are some ways to evaluate an NFT project? What are the important metrics to look at?
Utility
Scores of "useless" NFTs have been sold for eye-watering amounts this year. People shelled out seven figures for NFT rocks that had no utility beyond being able to be bought and sold. In light of this insane phenomenon, many argue that utility-focused NFTs are the future.
The utility of an NFT is what distinguishes it from other purely speculative NFTs. From owning and trading in-game assets, exclusive club memberships, to owning real-world tangible assets.
These are just some of the benefits that NFTs bring to investors. Hence it is these characteristics that give an added value to these NFTs.
Rarity
This is the most fundamental metric that most people utilize. Basically, the rarer an NFT, the more valuable it is. There are typically characteristics or traits associated with NFTs that can be used to determine how rare they are.
Overall, the NFT market is not a straightforward one. There are many factors affecting the value of an NFT as discussed above and many new forms of utilities attached to them are being introduced.
NFTs are also a good way to diversify holdings in crypto. This can be especially so in a downtrend as many describe it as a "store-of-wealth". But it is always important to take in mind the liquidity issues in the space and the risks associated with NFTs (such as rugs, value going to zero, etc).
To keep up with such a dynamic market, one must always keep up on the latest developments and information on various projects through Twitter & Discord. Nansen helps you to keep up to date with what's happening behind the scenes by giving you the transactional data.
Nansen, an on-chain data analytics platform that analyses and labels over one hundred million blockchain wallets and their activities so you can separate the signal from the noise.
Whales, large funds, profitable traders and contracts are neatly labeled and displayed on our dashboards.
A crypto whale means a person or organization that possesses a large number of particular cryptocurrencies. A whale that owns enough cryptocurrencies is able to manipulate the coin or token value.
Generally, there is no certain threshold for a person or organization holding tokens or coins to be considered a whale. If you are holding 1000 BTC, people may consider you are a whale.
Because of the transparent nature of blockchain, Nansen is able to track crypto whales. In theory, they can check the wallet address. Take Bitcoin, if a wallet address contains more than 1000 BTC, crypto enthusiasts will try to track the wallet's incoming or outgoing transactions.
Smart alerts feature
Nansen has smart alerts feature that notifies you when an entity buys, sells, mints, or transfers tokens and NFTs. Nansen makes it easy to discover opportunities, perform due diligence, and defend your positions with real-time smart alerts. Nansen also offers cross-chain analytics, with Ethereum, Fantom, BSC/BNB Smart Chain, Polygon, Avalanche, and Solana on our radar.
Smart money activity
Looking at recent transactions made by the top holders and smart money can offer insight into their current view of the collection. If top holders and smart money are actively adding more to their wallets or buying pieces that are above the floor, it might signal that they're optimistic about the future of the collection, vice versa. Under the trade section of NFT God Mode, users can view the latest purchases by the top 5 largest holders of the specific collection, smart money purchases, and the last 1000 transactions in the past 30 days.
Follow the Smart Money
Get an edge over everyone else by tracking the behavior and on-chain activity of prominent wallet addresses. See where funds are moving to, identify new projects or tokens, and trace transactions down to the most granular level. This information provides you with an analysis of the top NFT collections. So, you will know very well which NFTs are currently booming in the market.
In summary,
If you are considering entering the NFT industry, you must maintain track of all future NFTs. There are several NFT tracking tools available to ensure that you never miss out on any trending or well-known NFTs in the market. With the help of these tools, you will be able to invest in the proper NFTs and earn massive profits.