Women are significantly under-represented in the field of NFTs. Not only are there only a few upcoming women-led NFT projects, but there are even fewer that portray women with respect and display their genuine beauty. That's how OMGponnu most ambitiously decided to emerge into the lucrative virtual world.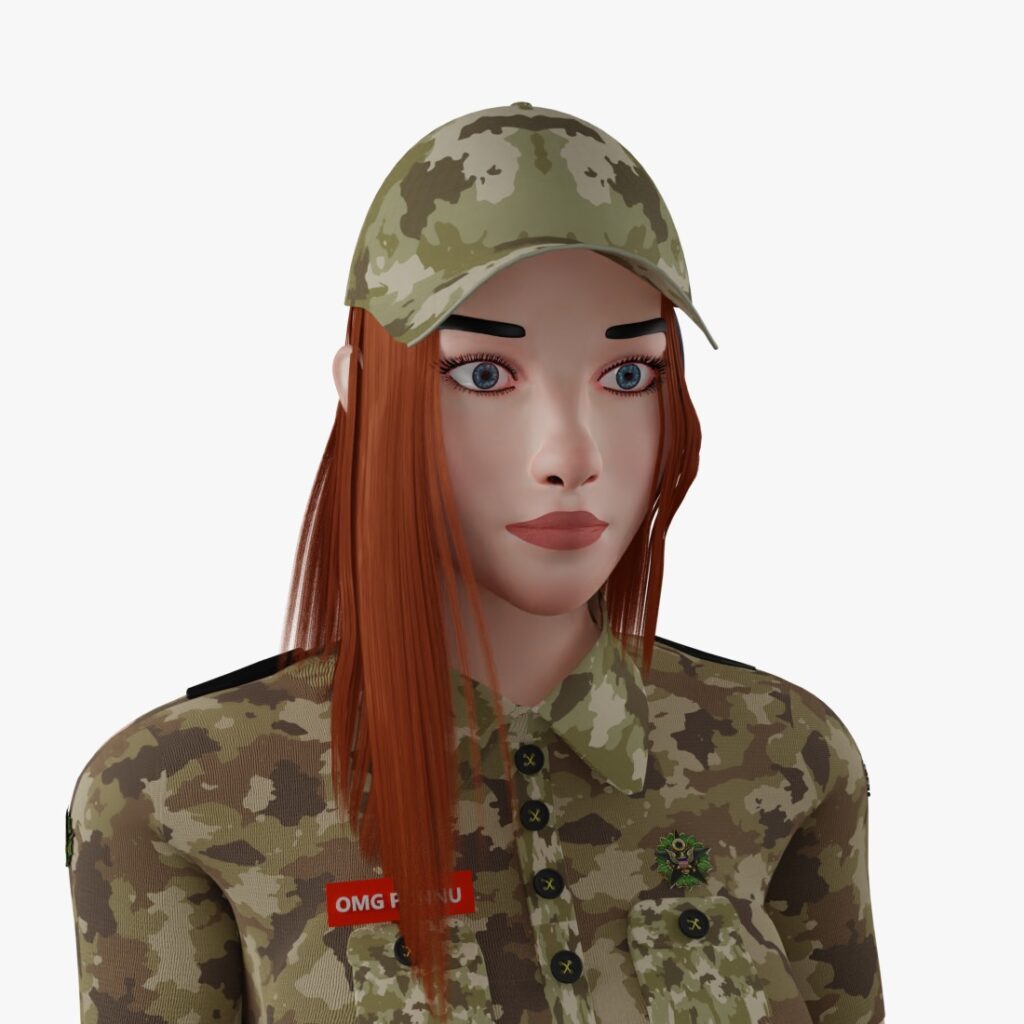 On International Women's Day 2022, they announced the launch of OMGponnu NFTs which is going to make a leap and bound in the crypto space. They represent women from Asia.
Who is OMGponnu?
OMGponnu, she may appear simple at first glance. When you look at her closely, you will notice that she is smart, respected, and refreshing. She is modest about her magnetic attraction. She believes in being honest and open.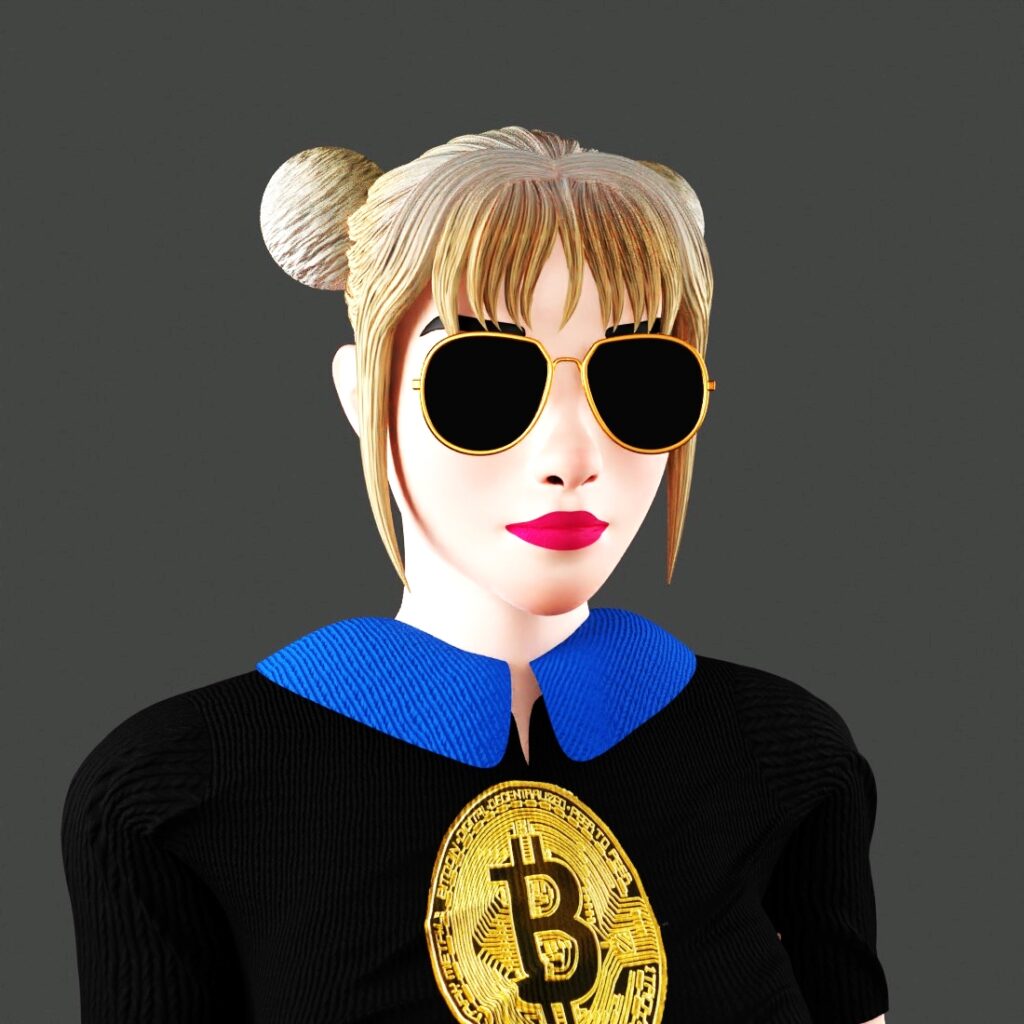 She knows what she wants out of life and works hard to make it happen for herself. She pushes boundaries & challenges herself.
She wants to set a good example for the many Asian women who are burning like lamps to keep others warm. She wants to demonstrate that a woman must also love herself and do what she enjoys.
She loves endlessly and expresses gratitude to those around her. Most importantly, she is not self-centered, and once she achieves success, she returns the favor by assisting others.
Join OMGponnu Discord Channel: https://t.co/Ptw72UldZa 👍#NFTCollection #NFTartist #NFTs #NFTLaunch pic.twitter.com/82lRrrbtJA

— OMGponnuNFT (@OMGponnuNFTs) April 3, 2022
OMGponnu's Vision
"Women can live her life". Many Asian women live their life to please others most of the time. They forget about the "ME" time for themselves. No matter how qualified or educated she is, she gives up her independence to care for her family.
Women need to be educated to love their life while caring for their families. She needs to know her rights and this support has to come from their family members.
"The only person stopping you from being who you want to be is YOU!"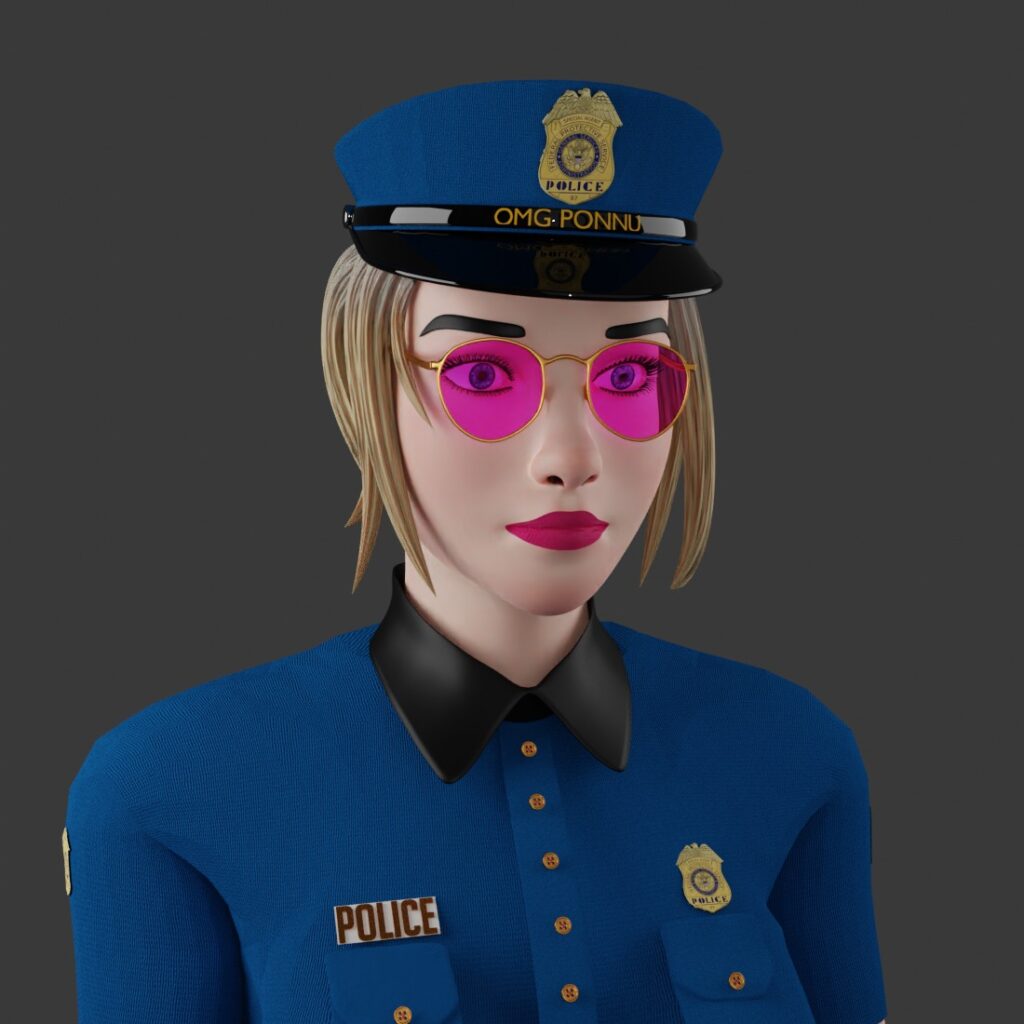 OMGponnu in crypto and NFT space – upcoming women-led NFT project
OMGponnu is entering into crypto and NFTspace is the first step toward her success in demonstrating that women can achieve anything if they set their minds to it. OMGponnu NFT will be available on the Ethereum blockchain. OMGponnu has her own fast-growing Discord community and Twitter followers.
In the quest of capturing the world of Web 3.0, the team has developed more than 5K attributes of the OMGponnu each having a unique feature and display.
You can check out their website to learn more information about them. Go ahead and join their discord server. They have a very engaging community, and you can indulge yourself with them to learn more about the good cause that will happen with OMGponnu. OMGponnu is for supporting important causes that are worth it in the long run. It is for the betterment of society and the growth of women.
OMGponnu is an excellent NFT choice for women activists and those looking forward to making this world a better place to live in every day.
If you are passionate about this subject, you can invest in this NFT on the blockchain. Follow them on their official Twitter account. Also, join their discord server to get all the relevant information you need to get you going. The OMGponnu believes that all women are incredible, and every woman is one of a kind and rare.
About OMGponnu's team
OMGponnu NFT is by Winner Banu YouTube Channel and her team.
Winner Banu has carved an identity for herself with a massive subscriber base on YouTube and they are from all over the world. She is an inspiration to Asian women. Many Asian housewives look up to her as their role model. Many Asian women have decided to pursue earning income online (work from home as housewives) so that they can be independent in society.
OMGponnu's team consists of Winner Banu, 3D Artists, and Developers. She carefully selected the team from the applications received following her announcement on YouTube.
OMGponnu's Goal
OMGponnu for a better society and the growth of Asian women.
OMGponnu promises to give certain percentages of the funds they receive to Women Charities in Asia. They have not decided on this charity organization yet. If you know of any such organization, you can approach them. They also want to assist female students from low-income families with their educational costs.
Mother Nature
Not forgetting our mother nature. Mother Nature herself is considered female, ruling with power and maternal care. They will be planting 1 tree for every 1 NFT sold. Therefore they are targeting to plant 5151 trees to make mother nature happy.
OMGponnu's Believe
When women come together and are passionate about a cause, extraordinary things can happen!
OMGponnu needs your support
A great way to support the movement toward greater diversity and female representation is by buying and sharing the upcoming women-led NFT project, OMGponnu.
​
👉🏽 Discord ✅
👉🏽 Website ✅
https://omgponnunft.com/
👉🏽 Twitter ✅
https://twitter.com/OMGponnuNFTs
👉🏽 Instagram ✅
https://www.instagram.com/omgponnunft/
👉🏽 Official YouTube Channel ✅
https://www.youtube.com/c/YoutubeWinnerBanu
👉🏽 TikTok ✅
https://www.tiktok.com/@omgponnunft
👉🏽 Opensea ✅ (coming soon)

👉🏽NFT Score Site ✅
https://thenftscore.com/nft_page/1649604796345×847549138575294500