Over the past few months, the tremendous growth of NFT has paved the way for numerous exciting new projects to come to life. Many of these projects present a tempting investment opportunity for knowledgeable investors who spot them early in their NFT cycle.
One of such projects is OMGponnu NFT.  Created by reputable NFT artists and developers! OMGponnu NFT is one of the most interesting upcoming NFT mints, featuring 5151 digital 3D art pieces with added benefits. Although the NFTs themselves are appealing digital art that owners can showcase, it's the added benefits that are interesting to investors.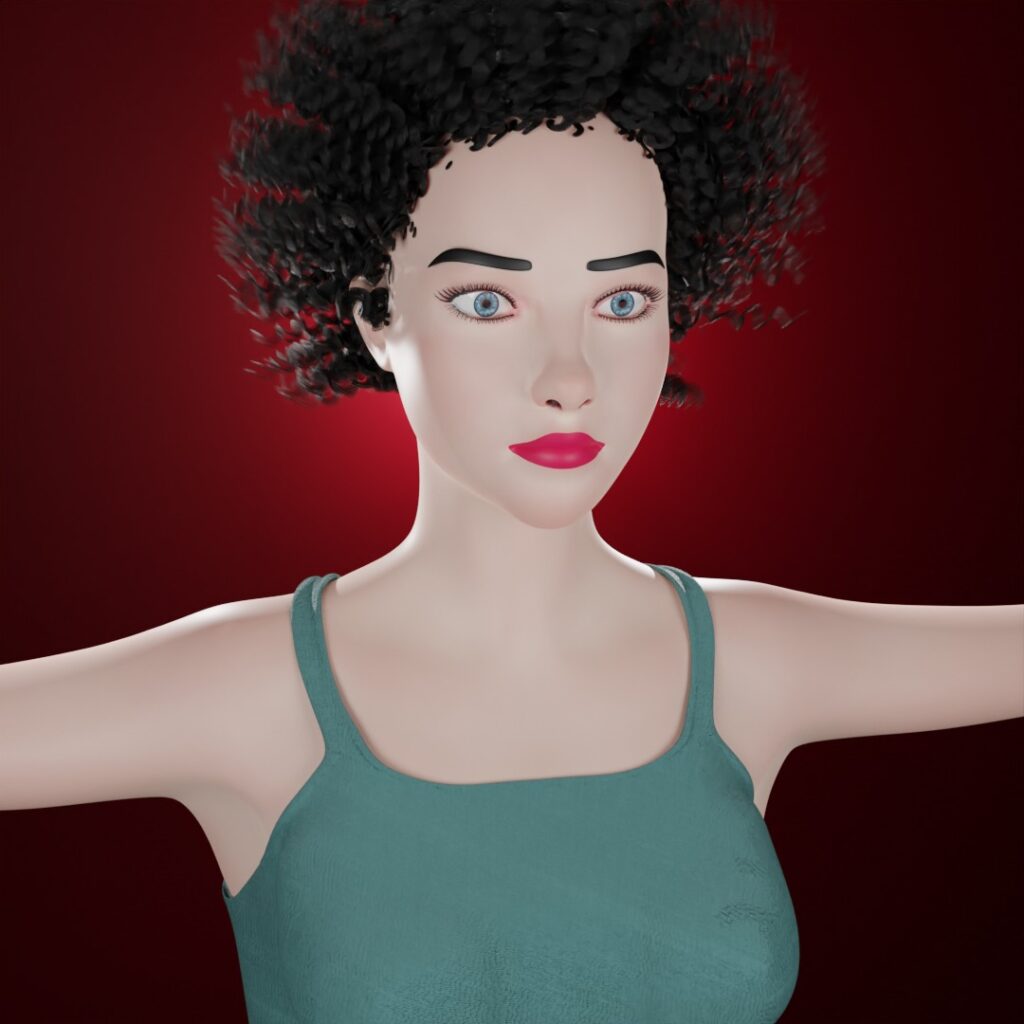 NFT Calender , mark the upcoming nft mints of OMGponnu
OMGponnu NFT is already capturing the attention of thousands of people on social media, with the project's Discord server already nearing 1400 participants. The collection itself is scheduled to be minted by mid-June 2022.  The Discord also has real-time alerts and a dedicated podcast to keep everyone informed.
It is a perfect opportunity to buy NFT for lowest price, directly from the developers, from the minting website.
Upcoming NFT art OMGponnu
Main team member of OMGponnu is from Singapore and others are from India. Therefore, OMGponnu is more of a Singapore NFT project.
OMGponnu NFT project discussion started in Dec 2021, by late Jan 2022 the team was formed. NFT Launching news was announced in March 2022. OMGponnu NFT community slowly start to form and gained a strong support very easily.
Expected NFT minting to start in Mid-June 2022.
OMGponnu in-house team as done the best marketing for NFT. The story of OMGponnu NFT promotion firm is unique and the team has effectively articulated it. The team has invested extensively in cutting-edge technology.
OMGponnu NFT, upcoming NFT mints
OMGponnu is a heartfelt tribute to strong women who can deal with any kind of situation and remain calm. OMGponnu is all about women empowerment and showing love to everyone around her.
OMGponnu is also against Acid-attack. Acid attacks are a form of violence in which either acid or other chemicals are thrown at a person—usually a woman or a girl. The best way to end acid violence is to prevent it from happening in the first place by addressing its root causes. OMGponnu will offer her full support to the acid attack survivors.
OMGponnu NFT has received tremendous support for driving the core concept of women which is being the mother. A portion of proceeds will be donated to Joy Children's Homes as well. Showing motherly love, care and concern to the children who are orphaned or who does not have proper parental cares.
OMGponnu also will plant trees for very NFT minted. This is to show love and respect to our mother nature, who is also considered to be a woman.
Benefit to the holders of OMGponnu NFTs
By being a part of this project, you can expect the best experience within the NFT sphere.
The OMGponnu NFT core team also plans to launch educational access towards NFTs, Web3, cryptocurrency, and also other MMO ( Make money online) subjects.  
Each month we plan to hold a discussion and OMGponnu community can have opportunity to share and discuss their matters concerned.
Virtual classrooms, real-life engaging learning experiences, cross-platform educational content, mentoring possibilities, and even academic credentials for future career access will be available! The team intends to cooperate with well-known NFT businesses as well as project employers eager to recruit fresh faces with innovative ideas!
OMGponnu artworks have set the standard high for NFTs for a cause, with dramatic and emotive depictions of strong, confident women, bright in inspiring colours with lasting impacts. OMGponnu is a meaningful project that is much needed by the community. So are you ready to empower the world?
OMGponnu NFT minting
OMGponnu NFT roadmap is a reflection of the things they can confidently deliver to thier community in the course of this collection's journey! They have big plans and dreams but cannot make any promises on these additional surprises yet. What they can promise, is that upon joining OMGponnu Community you will embark on an exciting and fulfilling long term journey with their community and team. We are so excited for what's ahead and cannot wait to get started!
We will soon announce our minting website of OMGponnu NFT.  Keep a look out!