Winner Banu is a new growing YouTuber from Singapore. She is one among you. Being a Singapore YouTuber, an affiliate marketer, blogger, and also motivational speaker, she manages her Tamil audience niche very well. Her videos are well-produced and watched by many Tamil audiences from all over the world. She has become "Your friendly Singapore Youtuber".
When you think of Affiliate marketing, you think of two things – either "this is real, actionable advice" or "they are trying to scam me". Winner Banu sits soundly in the former. Winner Banu is the self-described winner of online business. She does an excellent job of showcases her wins and losses and does it with full transparency.
Winner Banu expands beyond her affiliate marketing roots and successfully dives into topics like entrepreneurship, marketing, blogging, and mastermind meetings. With over 6000 subscribers, Winner Banu has shown her's a multi-talented individual with a knack for mastering multiple topics. Singapore Youtuber likes the friendly next-door neighbor that you go to for advice for online success.
Her Youtube videos are simple, entertained with excellent Tamil speaking and she has a unique ability to connect with her audience on video. Winner Banu a Tamil Youtube channel is a must-watch.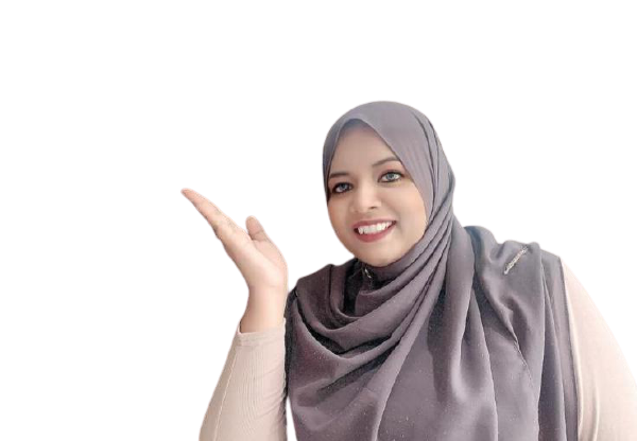 Oh yes, when you watch Winner Banu Channel, it feels like you're learning from a friend. As a fun bonus, she has a soothing voice that many viewers seem to enjoy for ASMR purposes. Her videos are also more enjoyable to watch because she includes herself in them rather than just showing the numbers. Her videos are short and sweet, and her bubbly personality makes it all the better. I think her channel is best for when you need some quick idea for make money online, without all the extra talking. This is especially important given all the recent pandemic situation, there are many people out there who are searching for ideas to make money online.