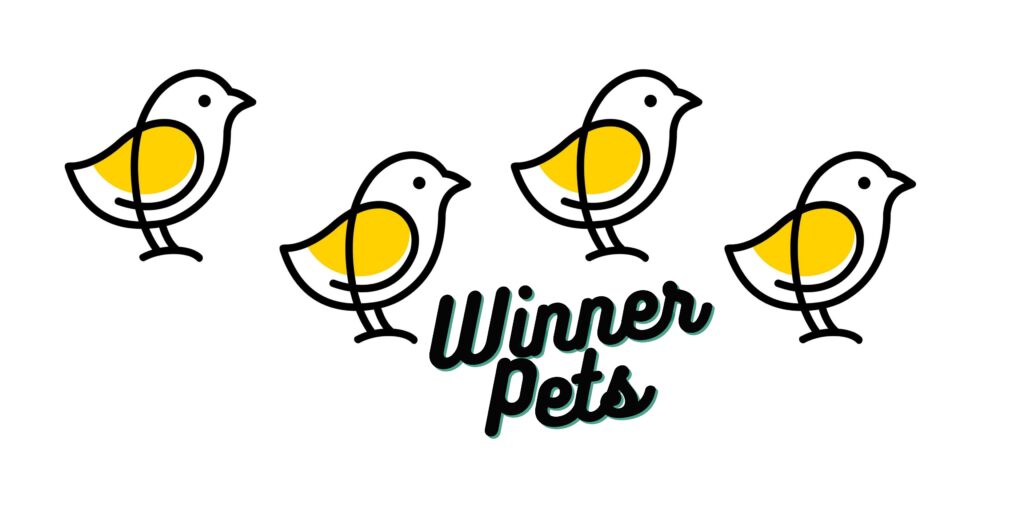 Singaporean NFT Artist, Illustrator, Graphic Designer of Pets. Winner Pets is a community of experimental and innovative NFT projects. The vision of the Winner Pets community is to become one of the drivers of innovations by exploring the unknown.
NFT's are shaking up the world and are the new horizon of possibilities
The development of the blockchain industry has witnessed numerous attributes emerging from it, making their very own industry. One such industry which is right now on a roller coaster ride firing up steadily is the NFT (Non-Fungible Token) industry. In part, the NFT industry ought to be next to the crypto industry.
Amidst all the hypes, the industry is certainly surging up each year like anything, with investors pouring in like anything. Apart from this, each week there comes a brand new NFT into the market.
NFT talk has literally broken the internet. Every platform like TikTok, Facebook, Discord and Twitter to CNN News, the trending topic has left millions wondering, what is it and how can it work for me? Its recent rise in popularity has promised to revolutionize the creative industry. In spite of all such competition upon the NFT market, Being an animal lover, we are doing our bit by helping design with NFT artworks that they can sell on the blockchain, minting our own collections and creating ready to use collections for minting with rights.
We have a variety of Pets NFT collections. Feel free to visit Opensea, mint, buy, bid, share and show some love.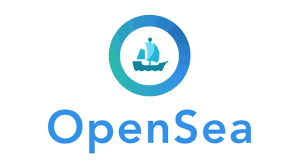 Cute NFT Pets from Singaporean NFT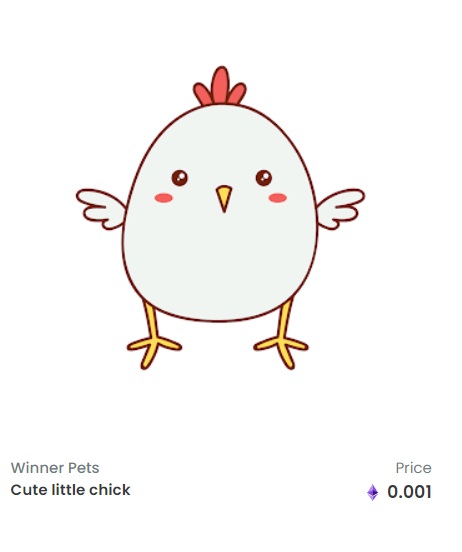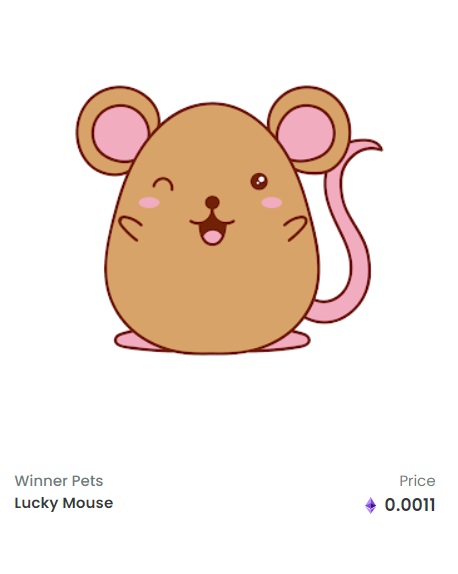 Hundreds of NFTs are also being bid on and resold on the secondary market every day. There is definitely a sizeable group of individuals who see a lot of value in NFTs, ourselves included. We think we're still in the early days for NFTs and I'm very excited to be a part of the space. The NFT revolution is becoming stronger by the day and the inclusion of celebrities in the NFT space will only garner more attention to what's being created.
We create NFTs for Animal lovers, Cute Pets, trending animal arts and Lucky Charm collectables. Order one for your personal collection or sell it in the NFTGallery. Our tokens are built using the Polygon protocol on the Ethereum blockchain. Now you can have fun and get companied with the cuties and NFT art!
We will be creating many more Pet Lovers NFTs, such as cats, dogs and etc. For years, we have been online marketers and now entering the NFT space with our first collection. We start small, but our plans are big. Join us and you will be rewarded.
In all such terms, the way of growth and our hard work over the past few years is quite remarkable. These alone prove to be sole and vital reasons for our NFTs to accelerate into the future.
Accordingly, talking in terms of the NFT market, the prices of these NFTs are extremely low, with just 0.1 ETH each. Evidently, it's a quick grab. Apart from just being a quick grab, it is surely valuable over the long run. With the evident growth of the young female artist, it is proven that these Cute NFT Cats prices will surge with time. 
We will be reaching out to potential collaboration partners, influencers and projects to grow our metaverse and community further. We will also be looking at gaming, joining the anime world, creating an exclusive merch store, creating the NFT holder dashboard and more! Our community will help and guide us to grow.
Starting from such low prices will evidently be a wise investment for all over the long run.
How to Buy Singapore NFT?
Step 1
Install a Crypto Wallet like MetaMask for your Google Chrome or other Browser. You need this Plugin, so other Websites can access your Ethereum account.
Step 2
After making a new account and logging in, you have to buy some Ethereum. You can do it directly on the MetaMask plugin by clicking the buy button.
Step 3
Now let's get to the interesting part! Visit our NFT collections on Opensea and pick the NFT Pet you are most interested in.
Step 4
Once you picked the NFT Pet you'd like to own, buy instantly. Opensea will recognize your MetaMask wallet and will ask you to confirm the purchase.
Stay updated. Join the Community.