Being able to write and earn in India money online can be very rewarding.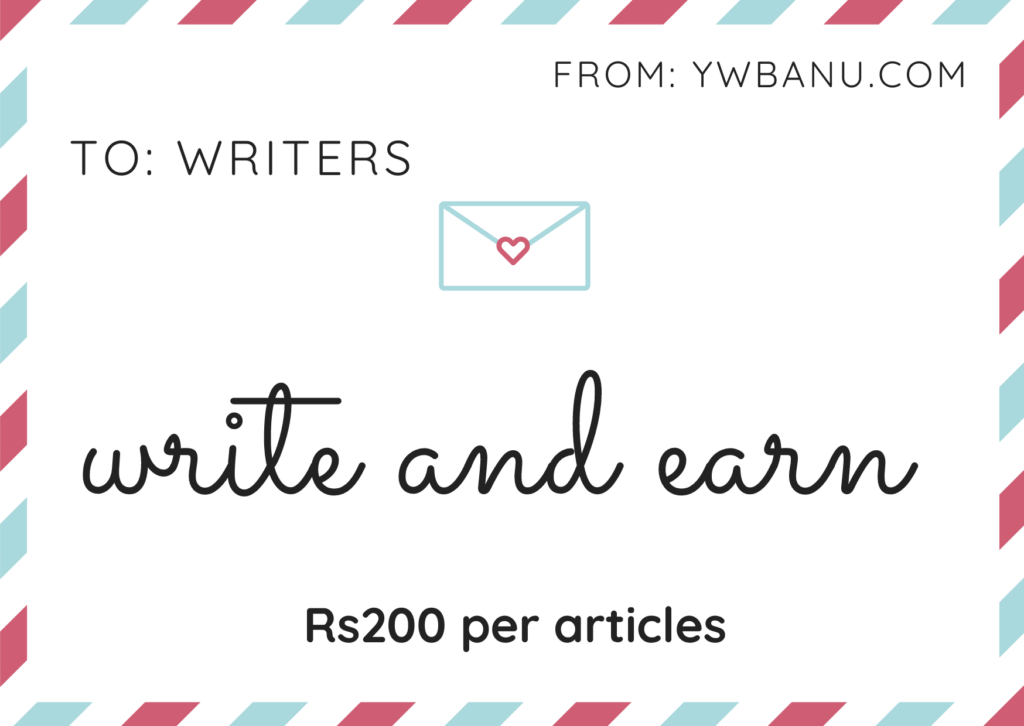 If you love writing and your grammar skills are on point, then you can get paid to write using freelance writing jobs for beginners!
Freelance writing is one of the easiest ways for beginners to make money online. But, finding legit or decent writing gigs has always been a challenge.
Write and earn in India online! Do you want to earn money online? Our website is filled up on the efforts of readers just like you.
Become a writer and earn money by doing what you love!
Everyone has a way of writing articles online. Submit your articles with us and we will take care of the rest. If it is approved and we will get it published. So let your fingers do the typing immediately. What's more? Get PAID for short 1000 words articles – It is like getting rewarded for something you love doing – writing.
Please note that we publish original articles. We do not post infographics, slideshows, or "re-blogged" content. We do not publish sponsored articles or content from other sites or YouTube.
You need to have a good grasp of the English language, and good use of grammar. You don't have much chance of making money if you submit an article full of grammar or spelling mistakes. Don't let this discourage you though.
We prefer that you write the way you talk. Having a more conversational tone to your writing is much preferred and will increase the chances that you're able to get paid instantly for your writing.
Being a writer requires less to be considered when compared to other jobs. It doesn't require you to have any particular degree or experience, etc. All that one looks to hire you is good writing skills. And that is the only basic and strong requirement.
Apart from this, there is certain equipment that a writer needs. One may think what does a writer needs more than paper and pen.
But with a lot of writing done online today, there is some other equipment need such as:
A Reliable Computer
Word Processors
Programs to scan our writing
Time-management apps so that we don't get distracted online
A physical dictionary/thesaurus or app
A notebook or a recorder to record the thoughts instantly
These are some important equipment that a writer requires to do his work smoothly these days.
Now that you learned about what all you need to be a writer, you can judge yourself if you are ready to work or not. If yes, then write and earn in India.